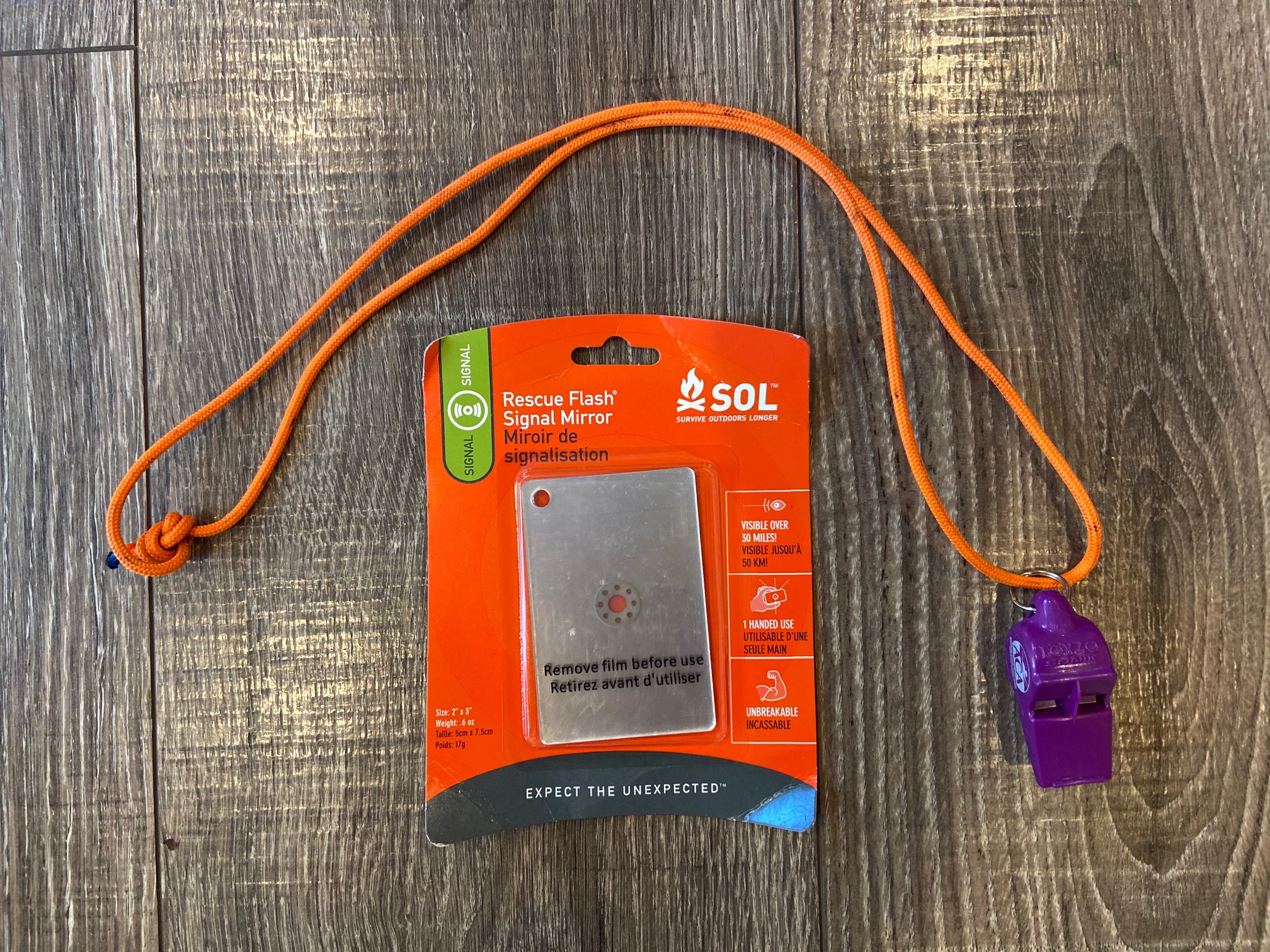 Signaling Device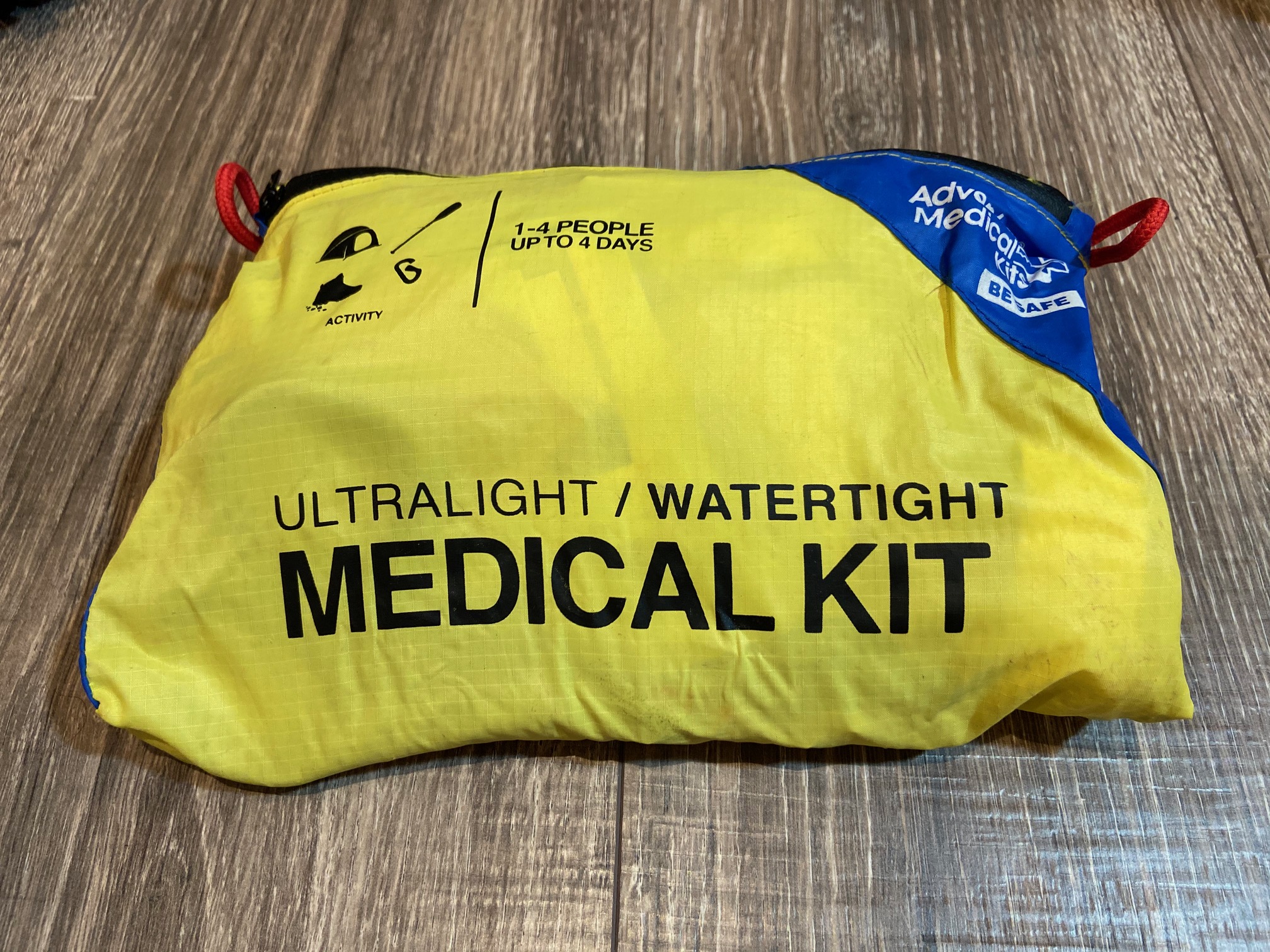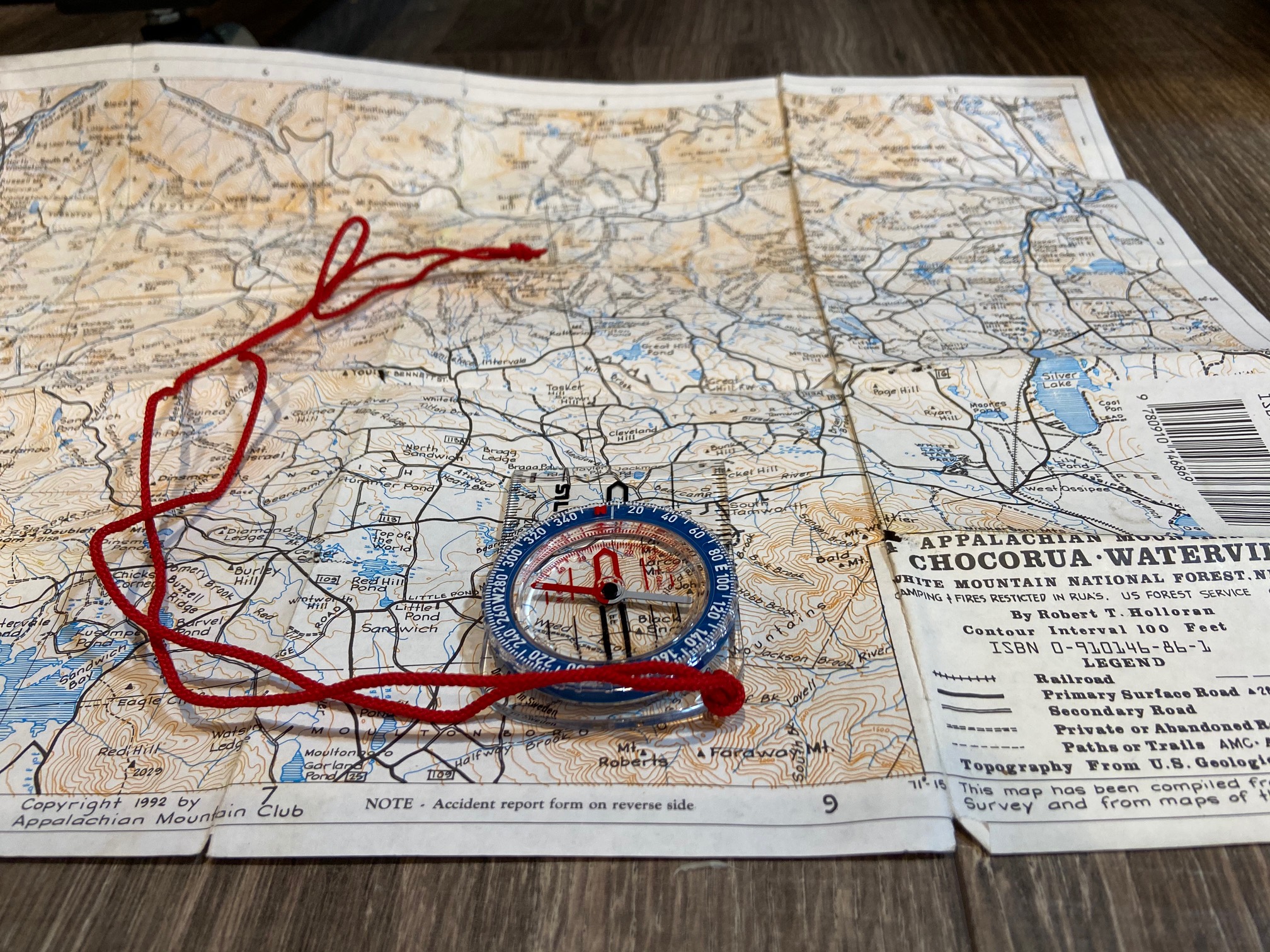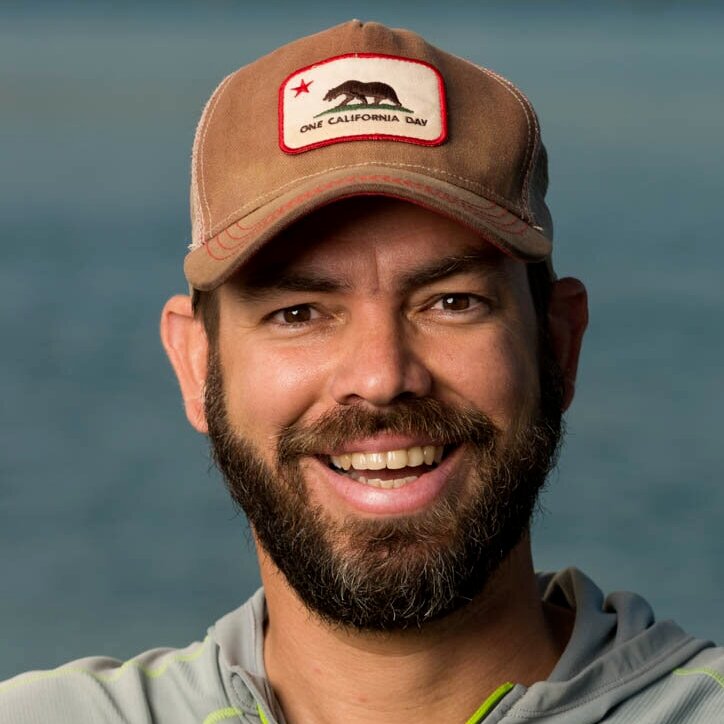 Dr. Jose H. Gonzalez, our founder and director of education started his career in outdoor education in 1989. He has spent more than 900 nights sleeping in a tent, has hiked the Sierras, more than 200 miles of the Appalachian Trail, the Sangre de Cristo Mountains of New Mexico, Caribbean volcanos, Torres del Paine, Chile and San Diego's local gems like Mt. Woodson. His love for the outdoors and commitment to teaching has earned him the opportunity to teach for NOLS, Outward Bound and several universities. 
He is local to Ventura County, CA but grew up in Puerto Rico. He possesses a doctoral degree in education with a focus on curriculum and instruction.  
Featured Courses
You might be interested in a a different mini course or a coaching course to keep building your skills. Take a look at the one's below.